Advertising & Public Relations
Examples of work in advertising and public relations, including press releases, marketing campaigns, and selected work samples from classes and internships.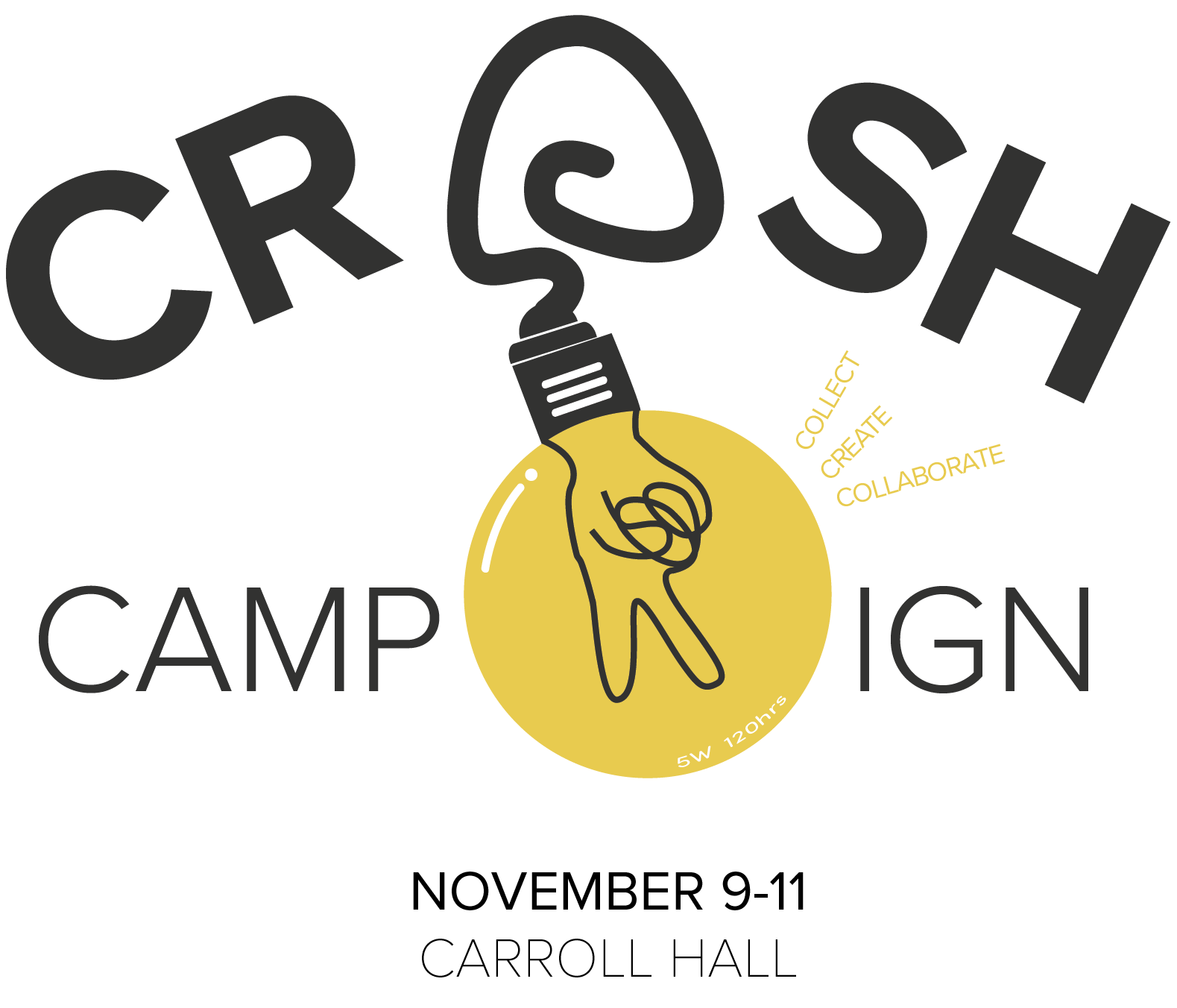 Marketing strategy for local vegan restaurant completed during 24-hour student competition. Deliverables include redesigned logo, coordinated brand tagline and mission statements, mockups of signage to increase awareness, social media guidelines and more. This team was selected as the winner out of four teams assigned to this client.
Final project pitch for MEJO 371: Advertising Creative, presenting creative strategy and execution for a Raleigh-based kids cooking studio company, Flour Power. Creative executions include print advertisements, direct mail, social media campaigns and pitches to potential franchise owners and sponsors for Flour Power's upcoming PBS show.